---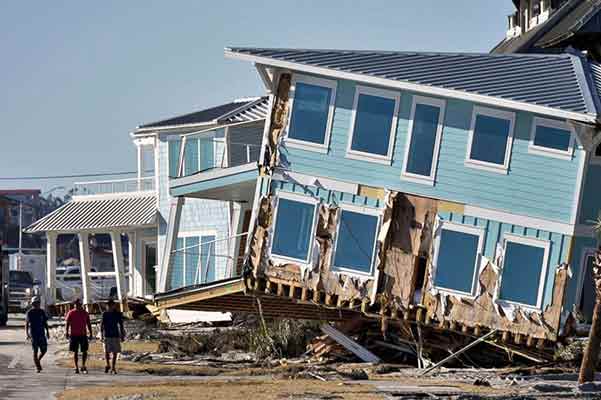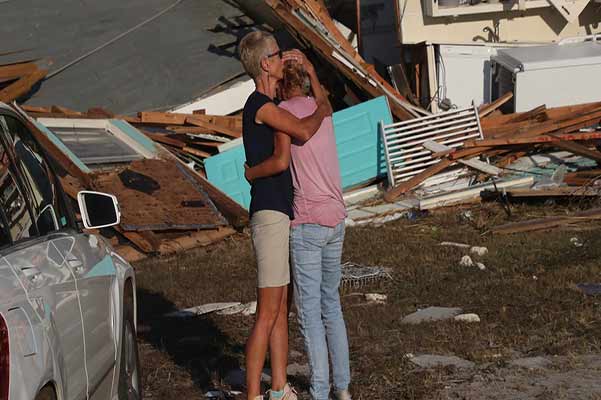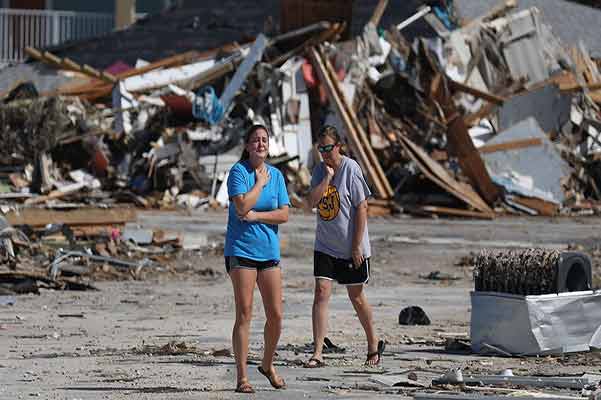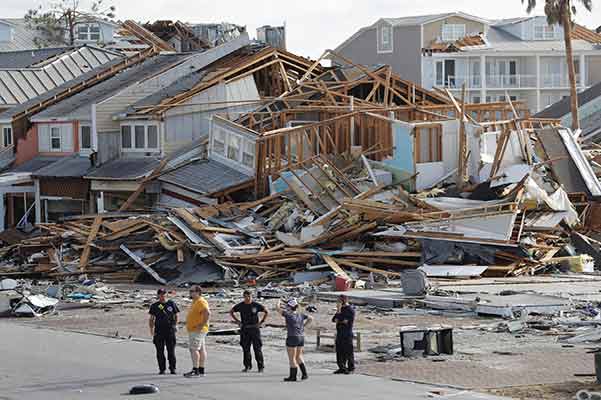 Be apart of the Solution
These communities have lost the only home they've ever known.
Here is what you can do to help.
Mission Statement
Our mission is to raise funds to rebuild the affected areas from Hurricane Matthew and to provide urgent reliefs and assistance to children and families in the affected areas.
FAQ's
We are a disaster relief fund agency.

100% of the money you donate gets put into our missions program which helps rebuild communites.

Sign up for our missions program on our contact page, and we will contact you with more details shortly.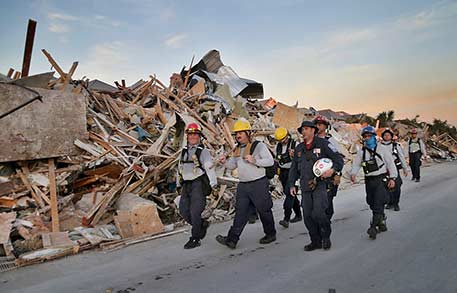 BENEVOLENT CARES
Our goal is to provide the community with an opportunity to achieve a better quality life through education, healthcare and nutrition.